Coronavirus COVID-19
FREE COVID 19 TESTING
FOR PERSONS
AGE 65 AND OLDER
WITH MEDICARE AS A HEALTH PROVIDER
DRIVE THROUGH TESTING
(YOU WILL BE ABLE TO REMAIN IN YOUR CAR)
Friendship Baptist Church
5301 Nebraska Ave.
Toledo, Ohio 43615
FRIDAY, June 19, 2020
10:00 AM - 3:00 PM
PLEASE CALL 419 534 5437 FOR APPT.
Please do not hesitate to leave your name and phone number on the recorder if office is unattended and the call will be returned.
ANY OTHER FACILITY THAT WOULD LIKE THIS SERVICE ON THEIR CAMPUS MAY CALL 419 534 5437 AND LEAVE YOUR INFORMATION. THANK YOU.
Protecting Yourself From Coronavirus
The CDC recommends taking several precautions to help protect you from coronavirus.
Ohio Governor Mike DeWine - COVID-19 Update | May 14, 2020
#COVID19 Update with Governor Mike DeWine
COVID-19 Panel Discussion
Lt Terence Glaze (Toledo Fire Department) and Elder Johnnie Willis (Chaplain ST Anne's Hospital) discuss the Coronavirus from Their-Point-of-View.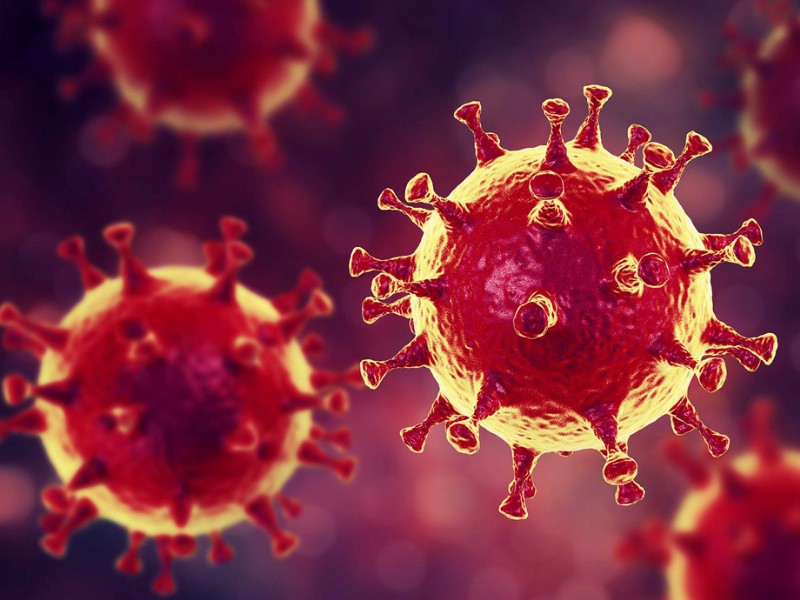 Click this link for additional up to date information from the CDC.
Click this link for addtional up to date information from the Ohio Department of Health.
UPDATES
There will be no Bible Study on Wednesdays except through live Streaming on Facebook and on our website - wwww.friendship-toledo.org
There will be no Sunday Worship Services on Sundays except through Live Streaming - on Facebook and on our website - wwww.friendship-toledo.org
This will happen until further notice.

Don't forget to:

"Like" and "Follow" the Friendship Baptist Church Facebook Page
Watch Live Streaming via http://www.Friendship-toledo.org
Listen to service on the Sunday Morning Radio Broadcast on WJUC 107.3 Sunday 10:00--10:30am